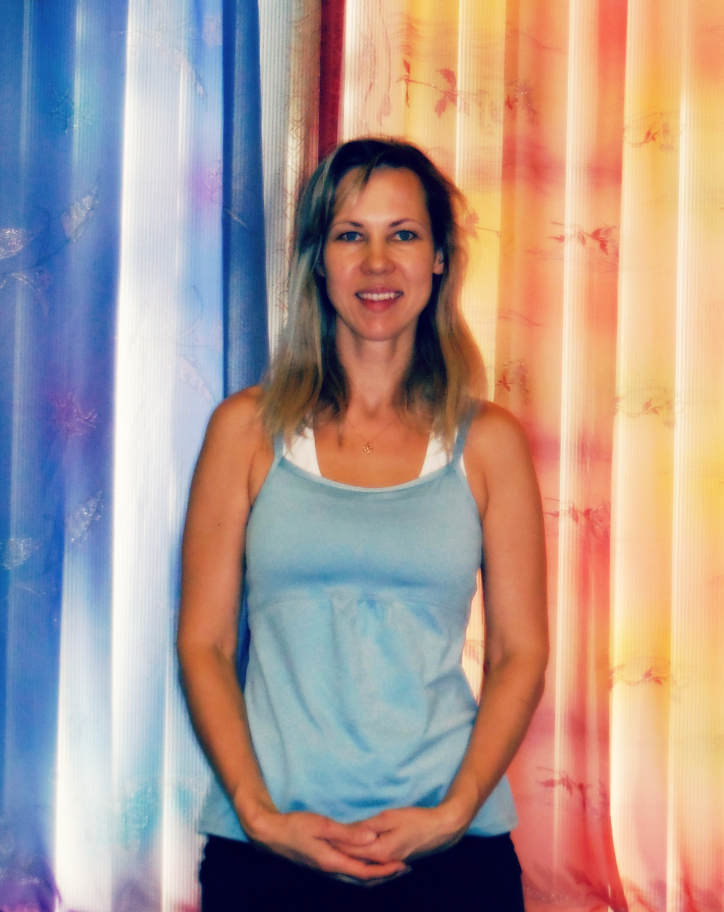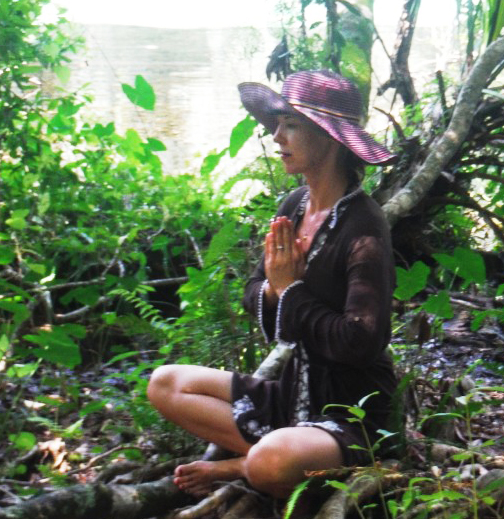 My yoga journey continued years after as asana practice in 2007  to care for an out-of-balance body. In my childhood I was blessed for a brief yoga introduction for some yoga postures, and body scan relaxation technique that I used so many times in those sleepless nights, many thanks for planting the seed to my first yoga teacher in Lithuania.
 I am so grateful for the teacher training that opened the whole new way of a physical and spiritual practice and philosophy to live by. Certified to teach by Virginia Williamson and Inga Balciuniene through Florida Yoga Academy in 2014  began yoga teacher's path.
In personal practice and teachings I follow Sri T. Krishanamacharya's tradition and continue studies with Inga Balciuniene as well with other yoga teachers  through their teachings in print or other modern sources.
Teaching yoga gives me infinite inspirations, where the lifelong search for a purpose, for many and me began on the mat as a physical practice. It is a gift to know, that with the first step are the beginning of so many discoveries that are within you, remembering your limitless potentials, finding resources for healing, to LOVE and ENJOY LIFE…all of that hidden and suppressed beneath one's layers, which starting to peel off with the yoga tools use, and the practice of Yoga becomes a daily breath.
I  will guide through the class with care, by teaching proper breathing techniques, meditation and poses, modifying them and the flow for the student's level needs.
As beautifully said:
"Yoga is about the inner changes and awareness".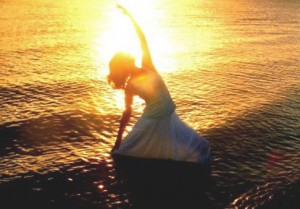 Giedrė lives in Florida since 1998. Even though she considers herself local, her Lithuanian accent will give out that this beautiful land is a new home, where she lives with her family. Teaching little ones gives such a profound joy in the heart! She is very delighted to teach Kids Yoga, knowing that the yoga benefits are life-changing for the child's growth and the future of the Earth.