Program director- Inga Balciuniene – Healer, Yoga Teacher Trainer E- RYT 500, Yoga Therapist C- IAYT, Chanting Teacher
This is a 4-week intensive course, covering the Fundamentals of Yoga Teaching at a deeper level. Topics include Yoga philosophy, physical and subtle anatomy, teaching methods, postures, breathwork, meditation and Ayurveda.
MARCH 2019
March 1,2,3,8,9,10,15,16
Fridays 9:30 a.m.-5:00 p.m.
Saturdays 9:30 a.m. – 5:00 p.m.
Sundays 9:30 a.m. – 5:00 p.m.
November- December 2018
November 3,4,10,11,17,18 & December 1,2
Saturdays 9:30 a.m. – 5:00 p.m.
Sundays 9:30 a.m. – 5:00 p.m.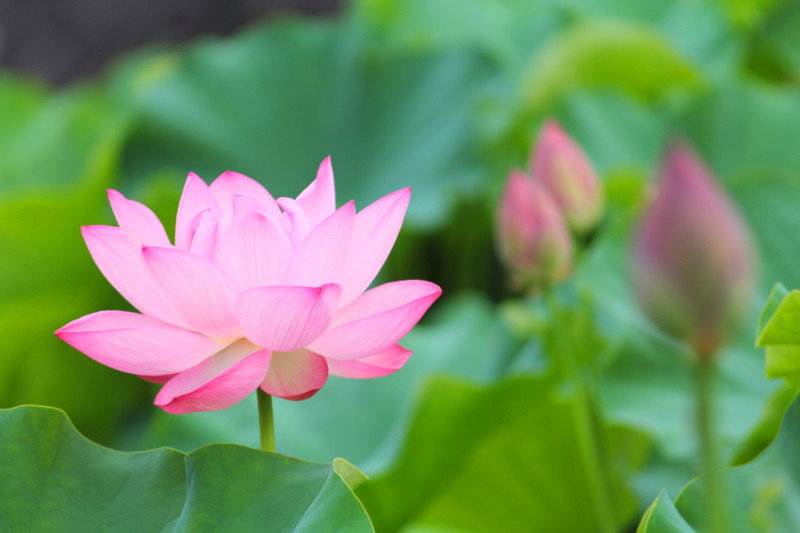 Course Information
4  Week Teacher Training Intensive Tuition is $950 (Required texts are not included in fee.)
Register to Teacher Training by paying no-refundable deposit $250.
Requires full attendance and satisfactory completion of assignments,
plus observation and practicum hours.
During the teacher training period, attendance in Inga's or Giedre's regular classes is free.
Prerequisites: Hatha Yoga 1 or comparable experience.
Required Texts:
The Heart of Yoga – T.K.V. Desikachar
Mantravali – Krishnamacharya Healing & Yoga Foundation
The Heart of Asana – Dr. Kausthub Desikachar
Students must obtain required texts prior to course commencement.
Other books may be recommended relevant to areas of special interests and/or needs.
In addition to full attendance, non-contact requirements include homework, study assignments, self-practice, and practicum.
Upon completion, each participant will be awarded a Yoga Teacher Level 2 Certificate.
All levels will receive constructive evaluations of Practice Teaching.
Florida Yoga Academy Teacher Training takes place at:
3046 Del Prado Blvd. S  Unit 2/B
Cape Coral, FL 33904
For more information, call (239) 265-4367
Florida Yoga Academy, LLC reserves the right to cancel or change time any program at any time.
Complete List of Classes & Online Payment
For your convenience, we have included the ability to pay for classes online prior to visiting the studio. However, feel free to do so when you come into class.