Program director  Inga Balciuniene – Healer, Yoga Teacher Trainer E- RYT 500, Yoga Therapist C- IAYT, Chanting Teacher
This course will emphasize meditation techniques and their preparations and teaching methods.
A deeper study of Yoga Philosophy will also be emphasized.
 July  2019
July 12,13,14, 19, 20,21, 26, 27
Saturdays 9:30-5:00 p.m.
Sundays 9:30-5:00 p.m.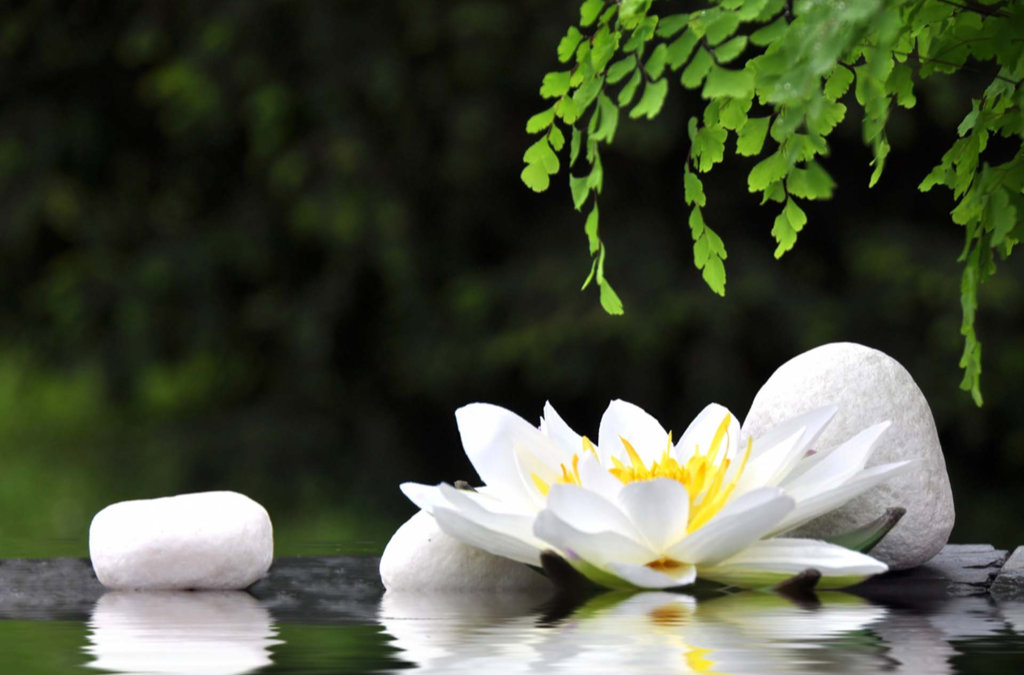 Course Information
Tuition is $950 (Required texts are not included in fee.)
Therapeutic Yoga Levels 1 and 2 are prerequisites.
Requires full attendance and satisfactory completion of assignments.
Prerequisites: Therapeutic Yoga Levels 1 and 2, plus consistent attendance in Inga's and/or Giedre's asana classes, which are free of charge during the training period.
Graduates will receive Yoga level 3 Certificate from Florida Yoga Academy.
Students who complete Yoga Teacher Training level 1 and level 2, and level 3 are eligible for Yoga Alliance 200 hours "Gentle Yoga Teacher" Designation.
Required Texts:
"The Heart of Yoga"- TKV Desikachar
"The Viniyoga of Yoga"- TKV Desikachar, et al.
"Mantravali"- Krishnamacharya Healing &Yoga Foundation
Other books may be recommended relevant to areas of special interests and/or needs.
Florida Yoga Academy Teacher Training takes place at:
3046 Del Prado Blvd. S Unit 2/B
Cape Coral, FL 33904
For more information, call (239) 265-4367.
Florida Yoga Academy, LLC reserves the right to cancel or change time any program at any time.
Complete List of Classes & Online Payment
For your convenience, we have included the ability to pay for classes online prior to visiting the studio. However, feel free to do so when you come into class.