Experience the healing benefits of Yoga on the Beach in the beautiful surroundings of Cape Coral Yacht Club ( 5819 Driftwood Pkwy, Cape Coral, FL 33904)!
Bring your own mat or large beach towel and enjoy a healthy start into the day.  
Registration required.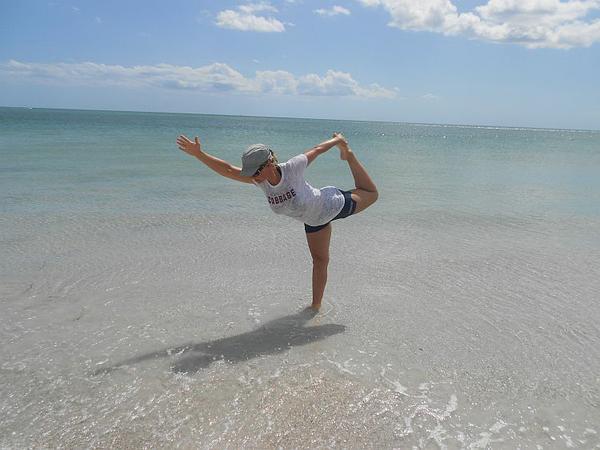 Beach Yoga Class
Friday 8:30-9:30 a.m.
Cost $20 
Florida Yoga Academy is offering a safe way to distress with beach yoga at Cape Coral's Yacht Club beach every Friday.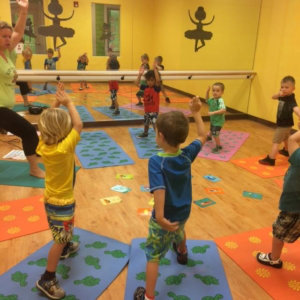 Benefits of yoga for kids
Kid's yoga increases self-esteem.
Yoga strengthens the immune system of kids.
Yoga increases concentration, focus, and attention.
Yoga decreases anxiety and increases the ability to relax.
Yoga increases trust, compassion, teamwork and leadership skills.
Yoga improves digestion and eases gas pains for children.
Yoga helps improve strength and flexibility during this important growth period.
Yoga helps to release stress and breathe well, getting more oxygen to their brain.
Complete List of Classes & Online Payment
For your convenience, we have included the ability to pay for classes online prior to visiting the studio. However, feel free to do so when you come into class.