According to the Vedas the most ancient scriptures in the library of men, every one of us has 1000 abilities.
In our early childhood, the surrounding society programs your subconscious mind to believe you have no talent or luck.
In this experiential workshop, you will be introduced to the tools, which can help you unfold your capacity and ability to find the new you!
No yoga experience required.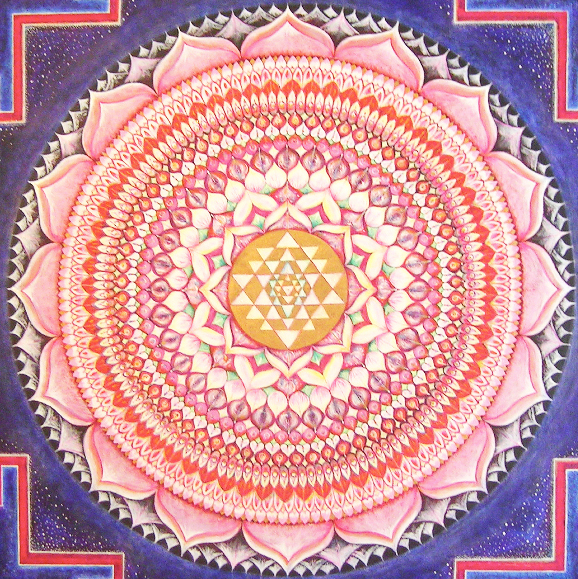 Classes
Experiential workshop January 6- 2018, 11 am- 12:30 pm
Cost $35 To register this workshop,
Complete List of Classes & Online Payment
For your convenience, we have included the ability to pay for classes online prior to visiting the studio. However, feel free to do so when you come into class.