Welcome to Florida Yoga Academy!
Our mission is to help people heal themselves through yoga.
Our mission is to help people heal themselves through yoga. Our highly qualified, experienced Yoga teacher and Yoga Therapist Inga Balciuniene will guide you through classes. Group and private Yoga, as well as Meditation and Breathing classes for all skill levels, are available.
Our yoga instructor Inga provides authentic Krishnamacharya tradition Teacher Training programs and numerous specialty training and workshops of deeper yoga study for yoga teachers and persons new to yoga. We also offer Kids Yoga classes at local schools.
We offer you the possibility of transformation and inspiration for your daily life!
Thank you for visiting our page!
Inga Balciuniene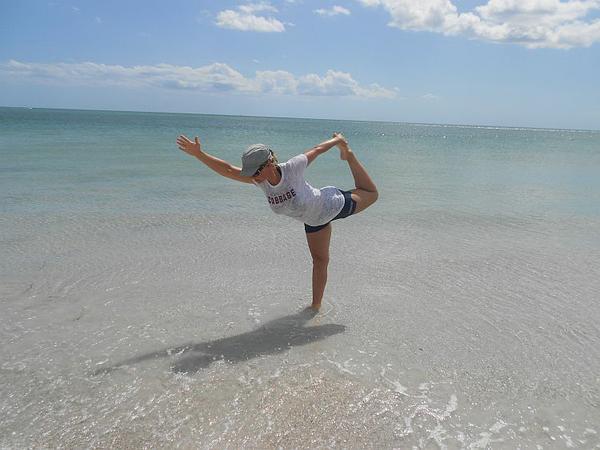 Classes & Training Offered at Florida Yoga Academy
Our experienced and caring teachers will guide you through classes.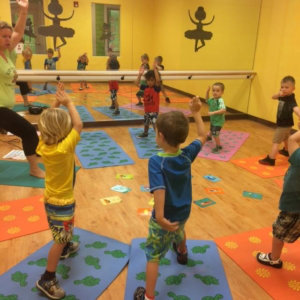 Benefits of yoga for kids
Kid's yoga increases self-esteem.
Yoga strengthens the immune system of kids.
Yoga increases concentration, focus, and attention.
Yoga decreases anxiety and increases the ability to relax.
Yoga increases trust, compassion, teamwork and leadership skills.
Yoga improves digestion and eases gas pains for children.
Yoga helps improve strength and flexibility during this important growth period.
Yoga helps to release stress and breathe well, getting more oxygen to their brain.
Complete List of Classes & Online Payment
For your convenience, we have included the ability to pay for classes online prior to visiting the studio. However, feel free to do so when you come into class.