Become a 200-hour, or 500-hours Certified Yoga Instructor through a combination of practical application and Yoga Study. The Intensive Programs are structured in tiers that may begin as 'stand-alone' certifications or foundations to be built upon as interest and need develops.
The program is under the direction of Inga Balciuniene – Healer, Yoga Teacher Trainer E- RYT 500, Yoga Therapist C- IAYT and Chanting Teacher . It reflects a classical teaching approach, firmly rooted in the teachings of Patanjali as specified in the Yoga Sutras and is strongly connected to the teachings of Sri T. Krishnamacharya, the source of many of the contemporary methods of Yoga practice.
Each Intensive covers these topics in level-appropriate depth: Philosophy, Physical and Subtle Anatomy, Self-Practice, Asana, Teaching Methods, Pranayama, Meditation, Ayurveda and Miscellaneous topics required for entering the field at a professional level.
Graduates receive a Certificate from Florida Yoga Academy after completing each module.
Students who complete Yoga Teacher Training Level 1, Level 2 and Level 3 are eligible for Yoga Alliance  200 hours  Yoga Teacher Training designation.
Levels 1 and 2 are offered every year. Level 3 ( Raja Yoga) is offered in alternate years.
Tuition for 200 hours Yoga Teacher Training $3100                                                                              ( $250- registration fee and $950 each Level )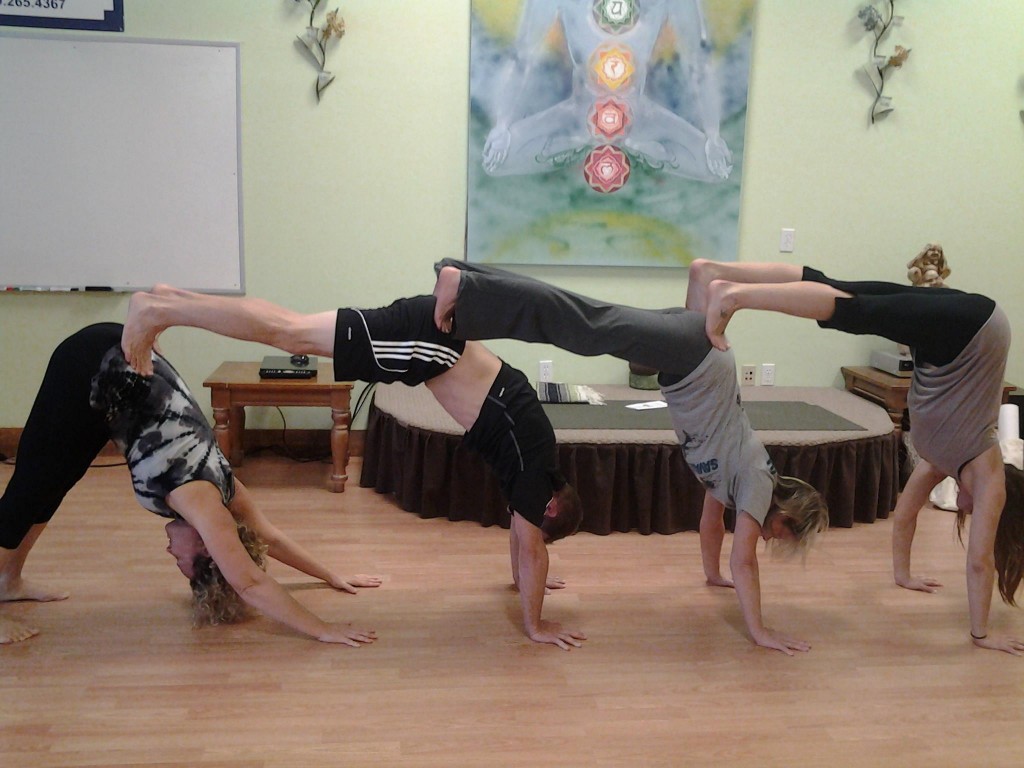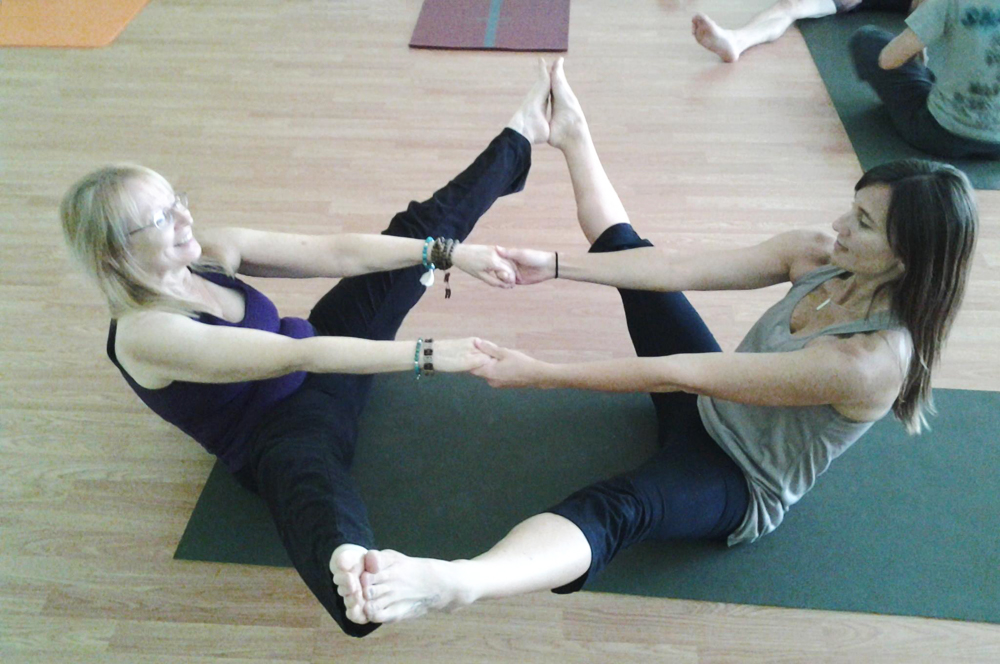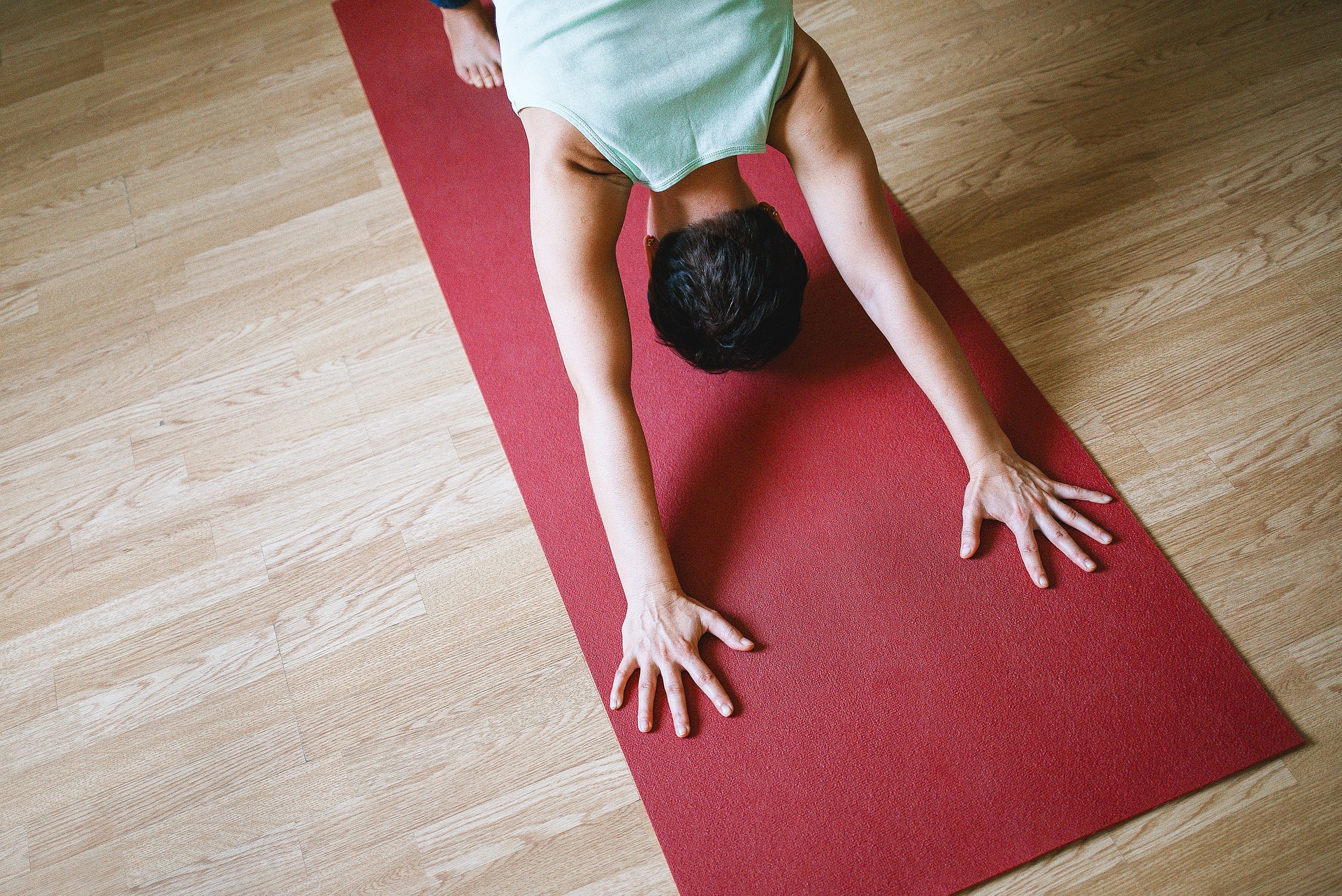 Each Intensive includes certification, supervision, evaluations of homework assignments, observation & assessment of classes taught by you. 
Students are also entitled to attend group yoga classes free of charge for the entire training period.
The tuition fee does not include the cost of books
 on the required reading list. Required titles must be purchased or borrowed by you prior to the commencement of the Training Intensive.
Study & Certification opportunities may be taken by current teachers, potential teachers, and students who have no intention of teaching, yet wish to deepen their understanding & practice of Yoga.
Certification Levels:
 Yoga Teacher Training Level 1
 Yoga Teacher Training Level 2
 Yoga Teacher Training Level 3
Each training level consists of contact hours and non-contact hours. Additional contact hours are earned through the Observation and Assisting opportunities, being Mentored and by attending ongoing classes and continuing education workshops throughout the year(s).
Non-contact hours consist of homework, self-study, self-practice and teaching practicum. Upon completion of each level, a certificate is awarded. All levels will receive constructive evaluations of Practice Teaching. Taking the Yoga Teacher Training 1, 2 and 3 equals 200 hours of training. However, it is likely that most trainees will exceed this number.
We look forward to training you in the Krishnamacharya tradition so that you may share authentic Yoga practices with your future students. Sri T. Krishnamacharya is regarded as the grandfather of modern Yoga. Through his teachings, Krishnamacharya emphasized that techniques should evolve to meet the needs of the individual at the given moment, rather than insisting on one particular technique. He lived for over 100 years and taught until the last few days of his life. Today, his teachings have become popular through many of his students, especially TKV Desikachar, BKS Iyengar, Pattabhi Jois and Indra Devi.
Job Opportunities will be offered to trainees who successfully complete our courses and meet our standards!We are pleased to be able to offer teaching jobs to our graduates – at the studio and around the area.
What's next?
After completing three levels of Yoga Teacher Training and teaching group yoga classes for at least one year, you can think about applying for Holistic Yoga Therapy Training, become a Yoga Therapist and help people to heal!
If your interest is to dive deeper into Yoga Philosophy studies, Chanting, Meditation or the self-transformation process, you can engage in 300 hours Advanced Yoga Teacher Training!
We are different with our desires, wishes, needs, expectations and we need to listen to our heart which will show your own unique way to reach your goal of Yoga: Anandam- non-sensual joy and Jnanam- knowledge and wisdom!
Don't miss this unique opportunity learn Yoga from the best Yoga Teachers and Yoga Therapists at Florida Yoga Academy!
Florida Yoga Academy, LLC reserves the right to cancel or change time any program at any time.
Complete List of Classes & Online Payment
For your convenience, we have included the ability to pay for classes online prior to visiting the studio. However, feel free to do so when you come into class.