Kids Yoga Classes at the FLorida Yoga Academy Studio
Well established Kids Yoga Studio for sale! Proven business model for 9 years and growing student enrollment makes ideal and profitable business!
BRING KIDS YOGA TO SCHOOL!
School can be a busy and stressful place for kids. Yoga in the classroom as a way to teach children how to relax, focus and re-energize throughout the day. Playful yoga poses, animated breathing exercises and imaginative relaxation techniques increase child's strength, flexibility, coordination, and self-awareness. Yoga poses inspire creativity, as well as provide a sense of calmness and relaxation. Yoga provides an opportunity for children to learn something new, and develop self-discipline. Kids of all ages can benefit from the thoughtful poses and breathing that yoga requires.
If you would like to bring Kids Yoga to your child's School, please contact Inga at (239)265-4367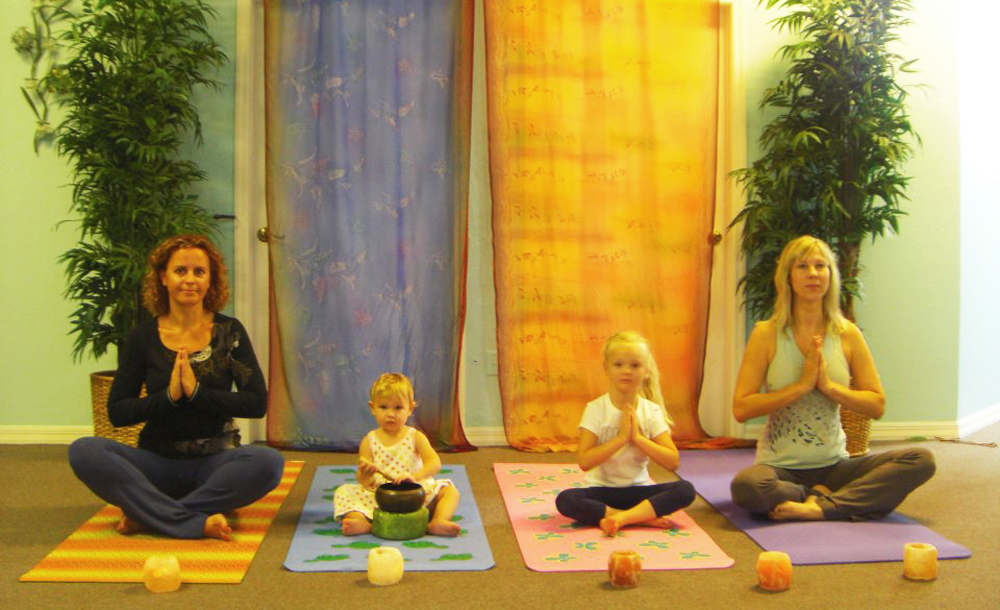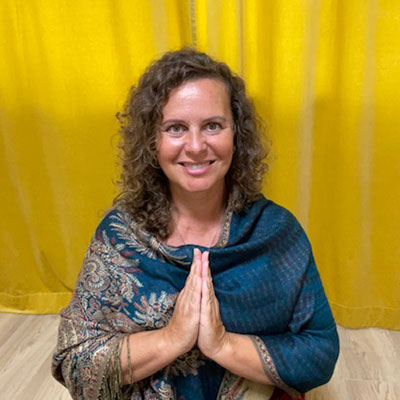 Inga Balciuniene
Program director
Spiritual Healer and Empath, Yoga Instructor E- RYT 500, Yoga Therapist C- IAYT, Vedic Chanting Teacher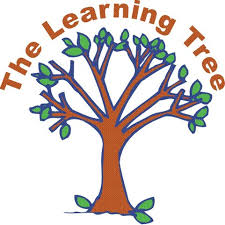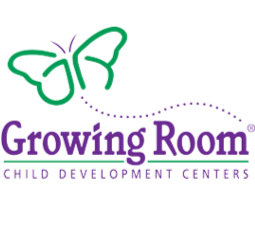 GROWING ROOM CHILD DEVELOPMENT CENTER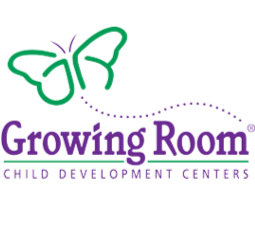 GROWING ROOM CHILD DEVELOPMENT CENTER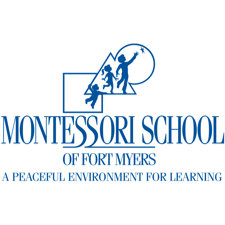 MONTESSORI SCHOOL OF FORT MYERS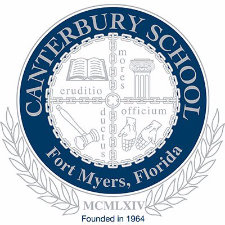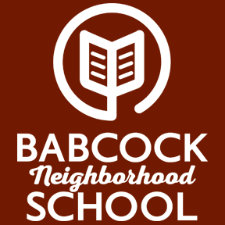 BABCOCK NEIGHBORHOOD SCHOOL
KIDS YOGA IS ALSO OPEN TO SPECIAL NEEDS CHILDREN.
The language of YOGA is very simple and can, in fact, it can be conducted without words at all.
Yoga helps children with Autism Spectrum disorders to reduce stress and anxiety, and increase balance and strength. Many of the yoga poses and breathing practices give kids a sense of calm, strength and clarity.
Inga Balciuniene is a certified and experienced Kids Yoga instructor, she studied at internationally reputed yoga Institutes: "Krishnamacharya Yoga Mandiram and "Sannidhi of Krishnamacharya Yoga (SKY Yoga) in Chennai, India.