Exploring the Energy Centers
7 chakras
Explore how the seven chakras play a vital role in your health. Learn practices to influence them positively.
The Yogis understood the human body differently from how we perceive it today. Apart from understanding it as a complex physiological structure, the Yogis also realized that we are made up of an intricate subtle body. An important part of this subtle entity are the major energy centers known as Chakras. When the Chakras are properly understood and Yoga tools are appropriately administered, they become powerful allies in the path of health.
Yoga Alliance Continuing Education Provider (YACEP)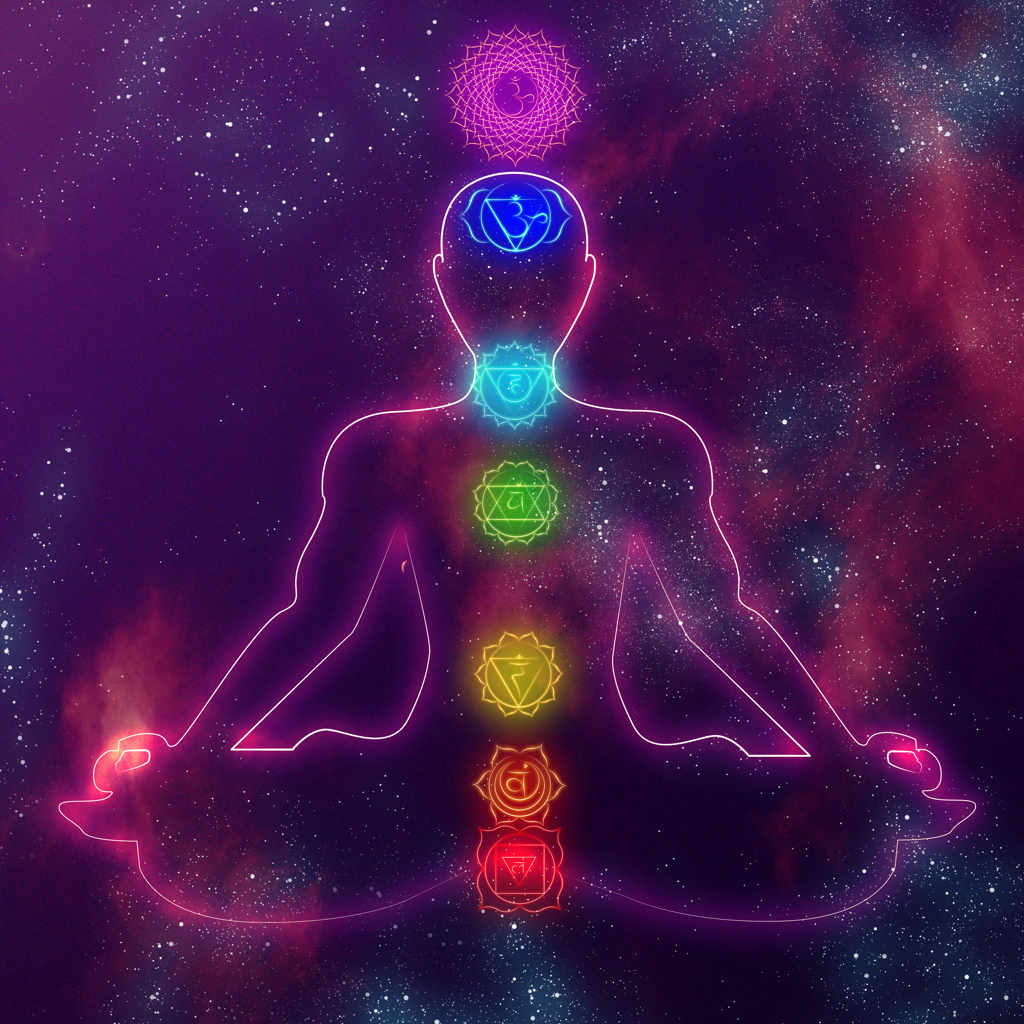 Upcoming workshop dates coming soon
 Cost $35
All paid fees are non- refundable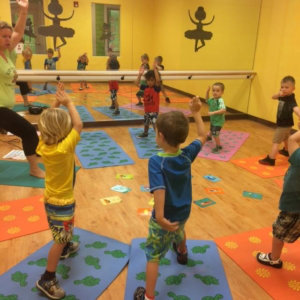 Benefits of yoga for kids
Kid's yoga increases self-esteem.
Yoga strengthens the immune system of kids.
Yoga increases concentration, focus, and attention.
Yoga decreases anxiety and increases the ability to relax.
Yoga increases trust, compassion, teamwork and leadership skills.
Yoga improves digestion and eases gas pains for children.
Yoga helps improve strength and flexibility during this important growth period.
Yoga helps to release stress and breathe well, getting more oxygen to their brain.
Complete List of Classes & Online Payment
For your convenience, we have included the ability to pay for classes online prior to visiting the studio. However, feel free to do so when you come into class.