Meditation Workshop
February 15,22 and March 1,8   2019
Fridays 11:00-12:00 p.m.
Cost $20 for one session, or $60 for all sessions
Meditation is the art of looking inside and discovering one's own inner being. Meditation leads us not only to totally new inner experiences, but helps us also to transform our day-to-day life into a better, more meaningful and more fulfilling existence.
In this workshop we will discuss what meditation is and what benefits you can get by practicing it daily. We will introduce you to the ancient yogic techniques and you will be given practical tools and recommendations for your personal meditative practice.
Are you ready for an amazing journey exploring the depth of your mind? 
This Workshop is suitable for beginner and advanced practitioners.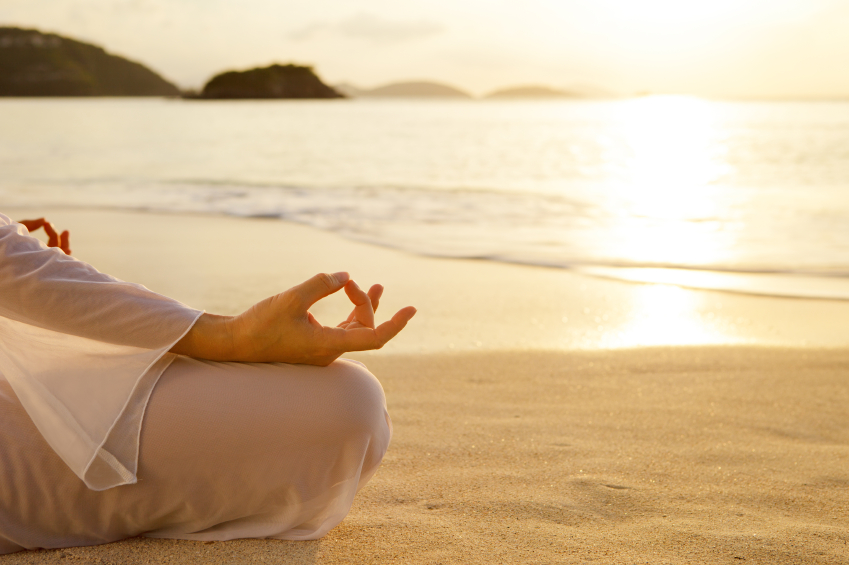 Complete List of Classes & Online Payment
For your convenience, we have included the ability to pay for classes online prior to visiting the studio. However, feel free to do so when you come into class.