Do you have sleeping problems or if you are waking up frequently during the night,
do you have trouble falling back asleep? 
In this workshop we will talk about what is sleeping according to ancient Yogies, what are the differences between meditation and sleeping, and what is dreaming? We will also discuss about how long we need to sleep according to your body constitution. We will help you to find the causes behind your disturbed sleeping and recommend appropriate Yoga practices for better sleep.                                                                                                                              
We will finish the "Yoga for better sleep" workshop with a short practice for you to experience the power of Yoga- ancient wisdom. You will see how soothing yoga practice can be an effective natural sleep remedy.
Yoga Alliance Continuing Education Provider (YACEP)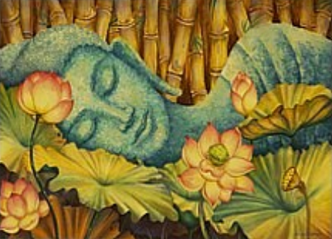 Upcoming workshop dates coming soon
 Cost $35
All paid fees are non- refundable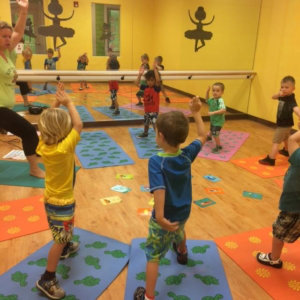 Benefits of yoga for kids
Kid's yoga increases self-esteem.
Yoga strengthens the immune system of kids.
Yoga increases concentration, focus, and attention.
Yoga decreases anxiety and increases the ability to relax.
Yoga increases trust, compassion, teamwork and leadership skills.
Yoga improves digestion and eases gas pains for children.
Yoga helps improve strength and flexibility during this important growth period.
Yoga helps to release stress and breathe well, getting more oxygen to their brain.
Complete List of Classes & Online Payment
For your convenience, we have included the ability to pay for classes online prior to visiting the studio. However, feel free to do so when you come into class.