Do you have sleeping problems, or if you waking up frequently during the night do you have trouble falling back asleep?
By lowering stress levels, calming the mind and relieving tension in the body, the soothing yoga practice can be an effective natural sleep remedy.
Doing yoga exercises before bedtime can be just what you need.
Come to "Yoga for Better Sleep" workshop where you will get a list of Asanas (yoga poses) followed by Pranayama (breathing) techniques for your better good night sleep.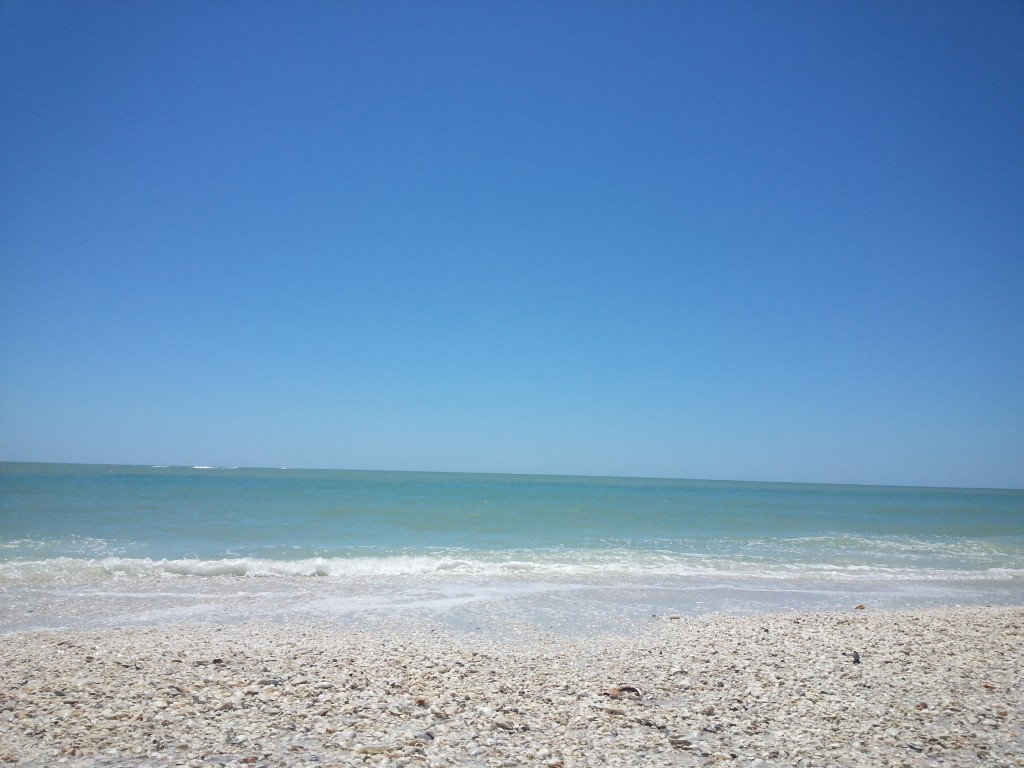 Classes
Kindly contact us to request this workshop
This class is 90 min long and cost $35
Complete List of Classes & Online Payment
For your convenience, we have included the ability to pay for classes online prior to visiting the studio. However, feel free to do so when you come into class.