(239) 265-4367
Call us for more information and reservations.
3046 Del Prado
PO BOX 151842
Cape Coral, FL 33915
Please fill the form below, a member of our team will contact you in the shortest time possible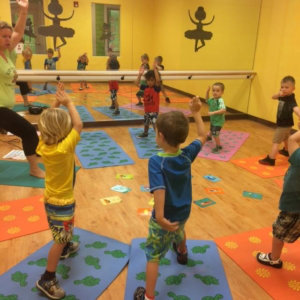 Benefits of yoga for kids
Kid's yoga increases self-esteem.
Yoga strengthens the immune system of kids.
Yoga increases concentration, focus, and attention.
Yoga decreases anxiety and increases the ability to relax.
Yoga increases trust, compassion, teamwork and leadership skills.
Yoga improves digestion and eases gas pains for children.
Yoga helps improve strength and flexibility during this important growth period.
Yoga helps to release stress and breathe well, getting more oxygen to their brain.
Complete List of Classes & Online Payment
For your convenience, we have included the ability to pay for classes online prior to visiting the studio. However, feel free to do so when you come into class.