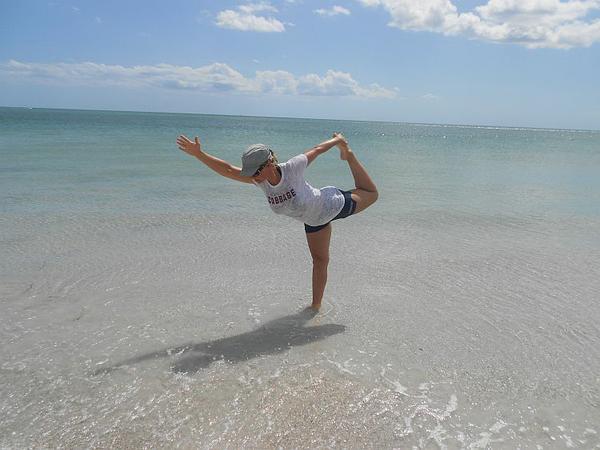 Experience the healing benefits of Yoga on the Beach Bring your own mat or large beach towel and enjoy a healthy start into the day.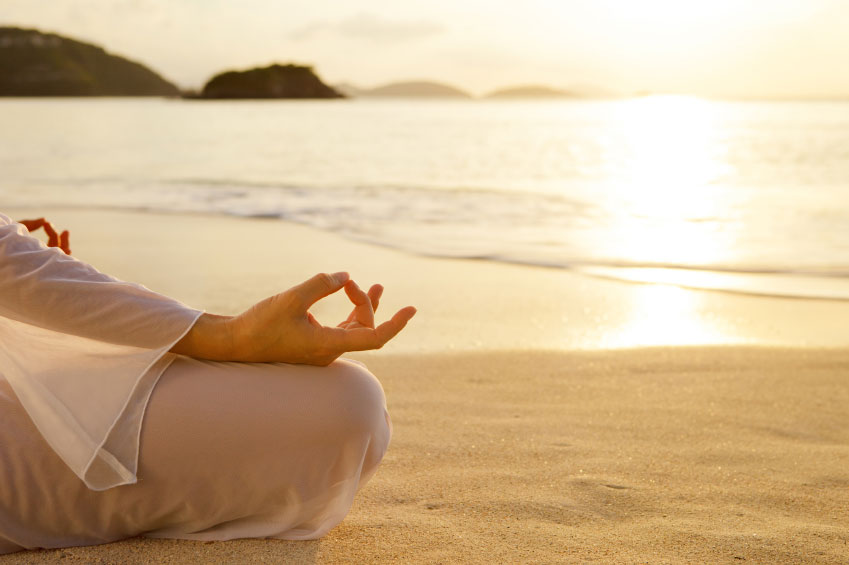 Meditation is the art of looking inside and discovering one's own inner being. Meditation leads us not only to totally new inner experiences, but helps us also to transform our day-to-day life into a better, more meaningful and more fulfilling existence.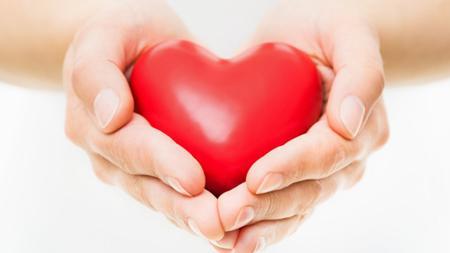 No previous experience of chanting required Yoga Alliance Continuing Education Provider (YACEP) Yoga Teachers registered with Yoga Alliance will receive CEU credits.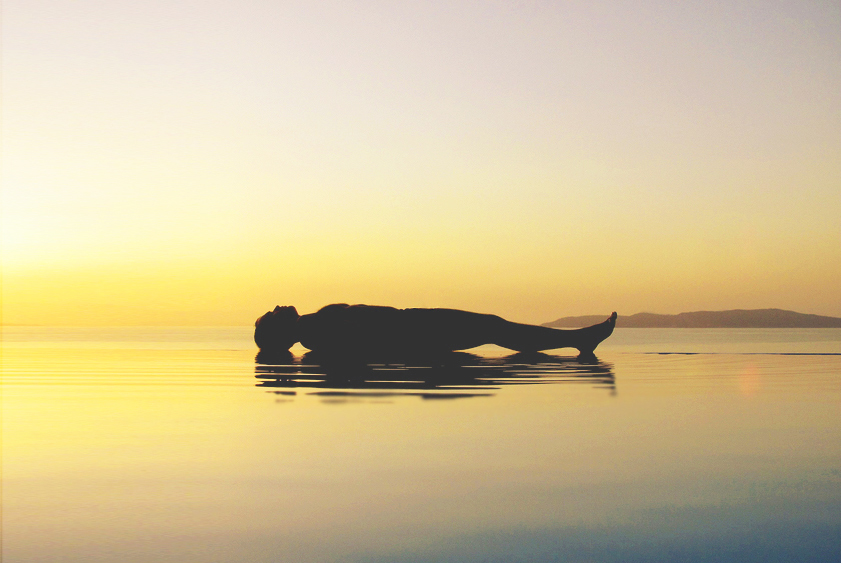 Yoga Nidra – a conscious dream, a special systematic method of complete physical, mental and emotional relaxation.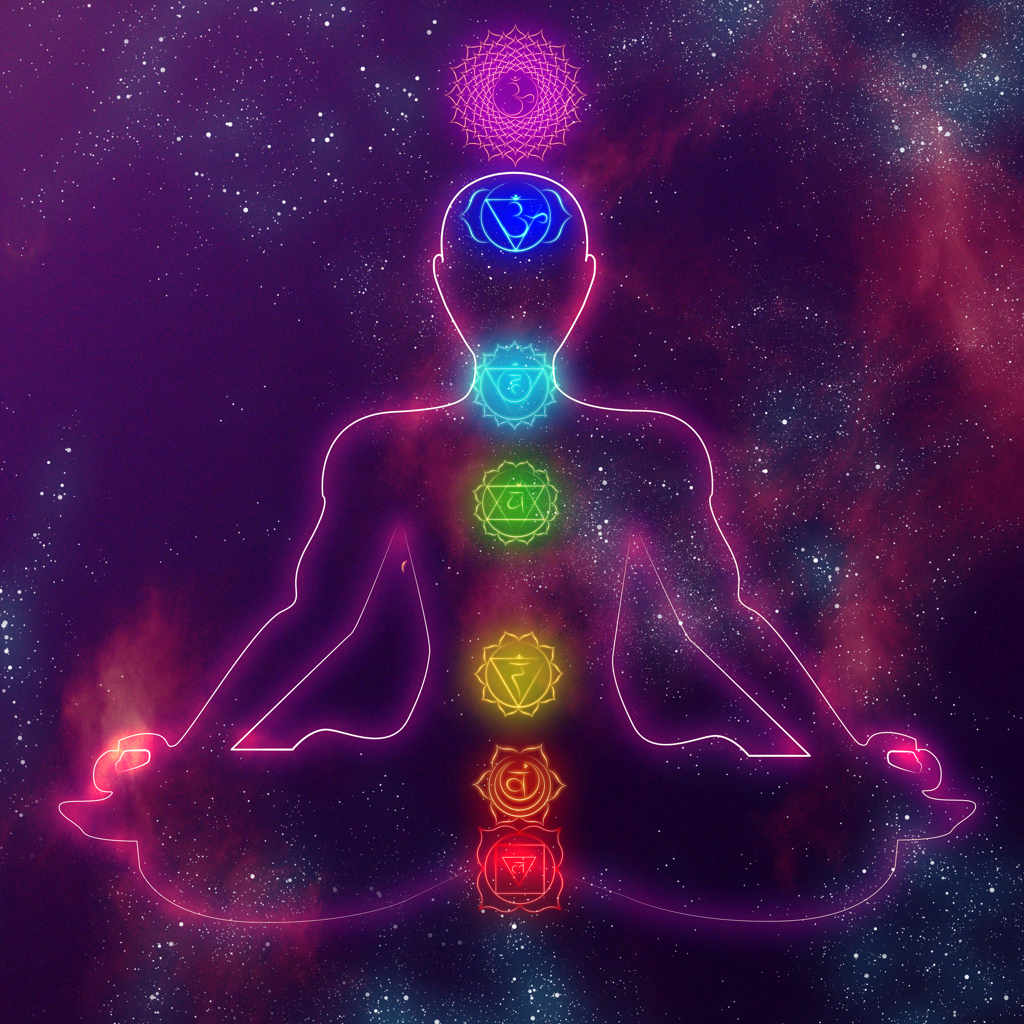 Explore how the seven chakras play a vital role in your health. Learn practices to influence them positively.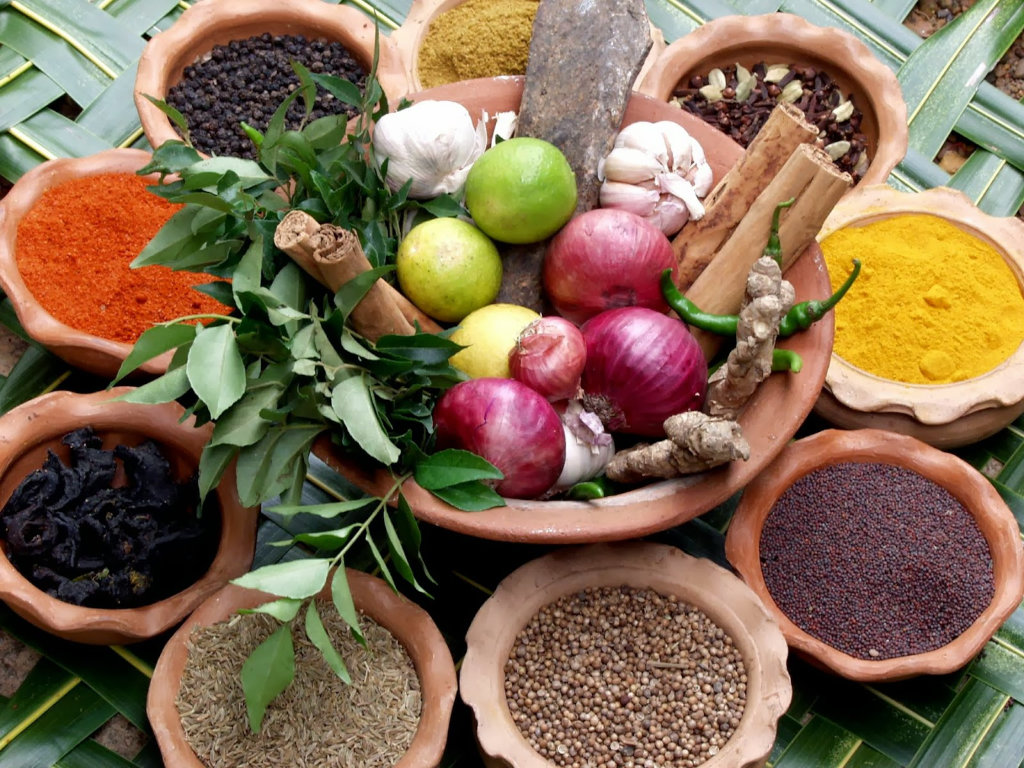 Ayurveda, the sister science to yoga, teaches that each of us has a fundamental constitution, based on the forces and patterns found in the elements and the natural world.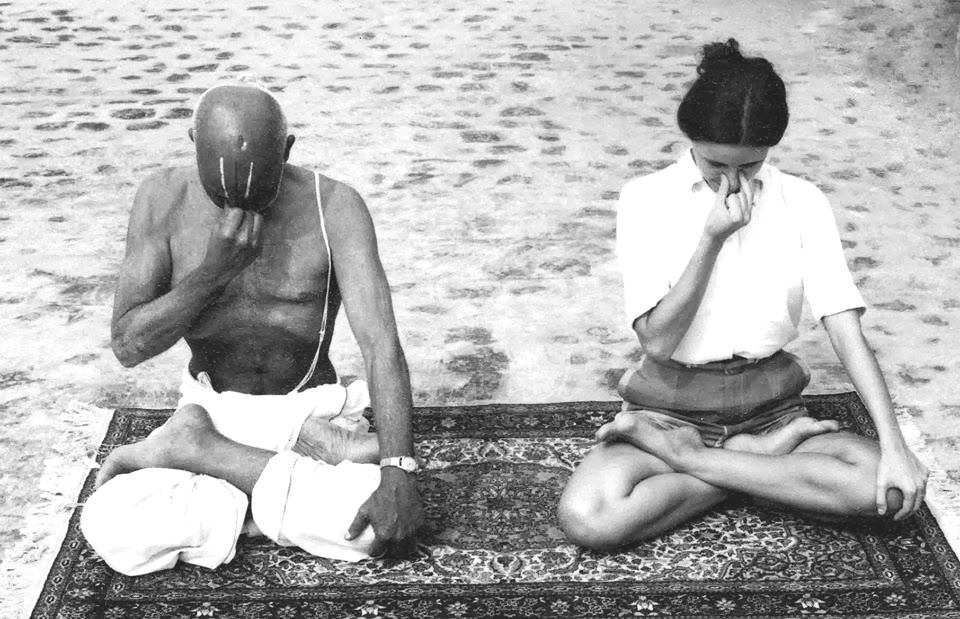 Choose more life by choosing the next breath. Proper breathing is a corner-stone to our well-being.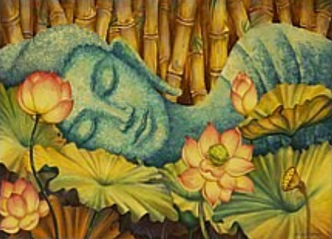 Do you have sleeping problems or if you are waking up frequently during the night, do you have trouble falling back asleep?