High blood pressure, also known as the "silent killer", affects approximately one in three Americans, according to the National Heart Lung and Blood Institute. High blood pressure (hypertension) is frequently a precursor to heart disease, the number one killer of Americans.
Yoga has the power to normalize blood by calming down the mind, which is responsible for most cases of high blood pressure and hypertension.
Come to "Yoga for High Blood Pressure " workshop where you will get a list of Asanas (yoga poses) followed by Pranayama (breathing) techniques to normalize your blood pressure and improve your health.
No previous experience of yoga required  
Yoga Alliance Continuing Education Provider (YACEP)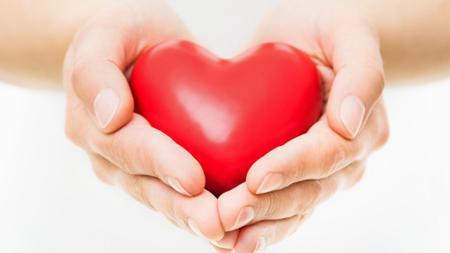 Classes
February 20, 2019
11:00- 12:30 p.m.
 Cost $35
Complete List of Classes & Online Payment
For your convenience, we have included the ability to pay for classes online prior to visiting the studio. However, feel free to do so when you come into class.