No previous experience of chanting required
Yoga Alliance Continuing Education Provider (YACEP)
Yoga Teachers registered with Yoga Alliance will receive CEU credits.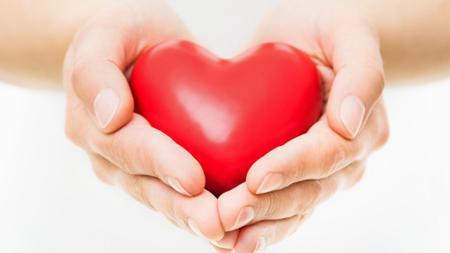 Chanting classes (will be taught in Sanskrit):
January 6,7,8,9,10,13,14,15    we will learn "Pancamaya- sloka" – this chant explores the layers of human system and is presented in the form of  a conversation between a child and mother. The mother enlightens the child on the holistic nature of  the human system)
January 20,21,22,23,24,27,28,29    we will learn "Gayatri mantra" – this mantra honors the Sun in a feminine form. It is request to the Sun to dispel the darkness of ignorance and provide clarity and strength.)
February 3,4,5,6,7,10,11,12    we will learn "Candranamaskrtya- mantra" – this chant salutes the moon. The moon, glorified as the king of all medicinal herbs in this chant, is believed to nourish all healing plants and enhance their potency in curing ailments.)
February 16,17,18,19,20,21,23,24,25,26  we will learn "Dasantayah" and "Mantra Puspam"
1:30 -2:20 p.m.
 Cost $200.00 for eight chanting sessions
Cost $250 for ten chanting sessions.
All paid fees are non- refundable
Complete List of Classes & Online Payment
For your convenience, we have included the ability to pay for classes online prior to visiting the studio. However, feel free to do so when you come into class.